Internal Communications: Engage, Involve And Share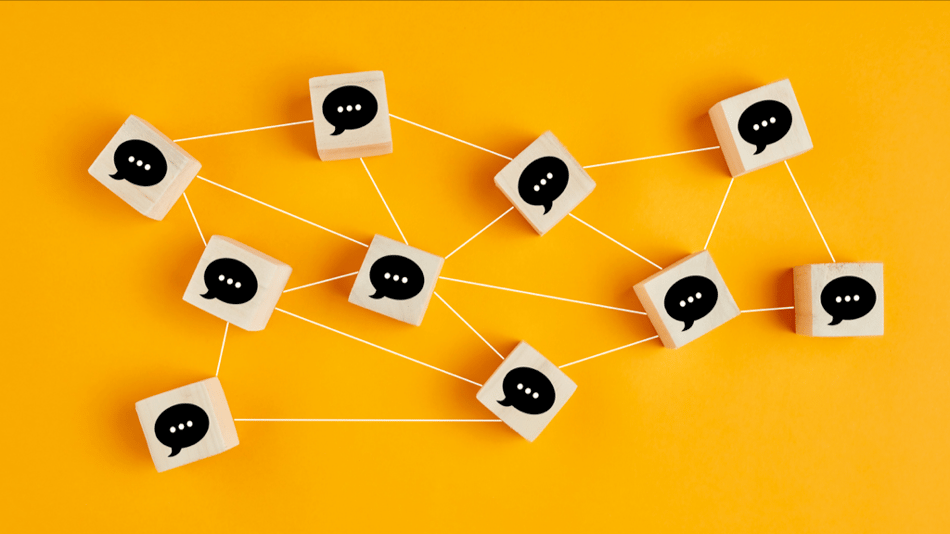 In marketing, we often focus most of our attention on communicating to prospective and existing customers. Just as important, however, is how to 'market' to employees. Keeping your employees informed and engaged with what's happening at the company can add tremendous value to your bottom line. In our work with companies of all sizes and across all industries we see many opportunities for improving internal communications. Many firms often underestimate how much information employees want to receive or how involved they would like to be.
Developing a set of internal communications activities within your overall marketing program doesn't have to be complicated. We've put together a few ways you can begin improving communications at your company today.
Employee Newsletter
A regular employee newsletter is a great way to stay connected with employees, especially, if your company has multiple offices, sales teams that are often on the road or night staff. The newsletter can feature recent achievements, upcoming projects/product releases and highlight an employee's extraordinary effort that resulted in customer satisfaction. Send the newsletter by email and post it in high traffic areas such as a cafeteria or warehouse for those who may not have regular access to a computer.
Company Meetings
Hold a formal company meeting at least once a year that all employees attend. Discuss the year highlighting key successes, key challenges that were overcome and the outlook on the year ahead. These meetings give employees a bigger picture of where the company is headed and provides a forum for bringing all employees together. Follow it up with a lunch or evening event.
Awards Program
An employee awards program can be a great way to demonstrate key behaviours and actions that led to client satisfaction. Featuring an employee or a team that pulled together to overcome a difficult challenge that resulted in success for company reinforces company values and expectations. The award can be a simple token of appreciation such as a certificate or a special lunch.
Wall of Fame
Dedicate a special space to feature the company's successes such as completed project images, case studies, client testimonials and awards the company has received. It demonstrates the collective success of all employees showcasing what can be accomplished when everyone works together.
There are a number of ways to communicate with employees that can be tailored to best fit your company's culture and structure. If you don't currently have an internal communications program in place, start with a couple of activities and build the program over time.