Announcing a few exciting team changes at Mezzanine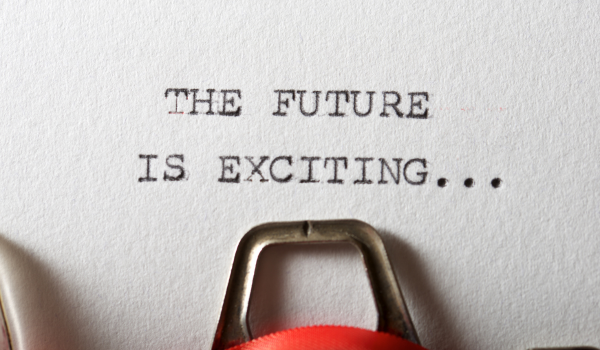 Mezzanine is thrilled to announce a few important team appointments to enable our continued growth and build on our 18-year history.
Andrew Green has moved into the role of President in order to lead Mezzanine during this next phase of our growth. Andrew's role now encompasses overall responsibility for client strategy, business development, sales and marketing, operations, and most importantly, the results we generate for our valued clients. He is passionately focused on continuous development of our team, processes and tools to deliver sustained, predictable growth for B2B companies across North America and beyond.
Katy Bartow has moved into the role of Senior Director, overseeing strategy, content and campaigns for key client relationships and driving those engagements forward.
As part of these changes, Lisa Shepherd assumes the title of Founder and CEO. In this role, Lisa will provide counsel and input on strategic decisions for the company, ensuring Mezzanine's continued success and evolution as a B2B growth leader.
"This is an exciting time for Mezzanine and B2B as a whole," Lisa observed. "So many B2B organizations are getting serious about investing in growth via digital lead generation, prospecting, brand building, and other vital components of their growth engines. To ensure those investments deliver positive ROI, organizations need a partner with a proven approach, the right team and the right technologies - and that's why they are turning to Mezzanine."
"For many years, Andrew has shown incredible vision in helping clients put the right components in place to drive growth in a systematic and sustained way. I am thrilled to see Andrew step into an overall leadership role for Mezzanine to better leverage his expertise and experience and to help more clients."
On Katy's appointment: "As a true rock of the Mezzanine team, Katy has done an amazing job overseeing the delivery of programs that drive impressive results for many of our client relationships. Katy's new role recognizes the experience, impact, and leadership that Katy brings to the table. Bravo Katy!"