Key Differences Between B2B And B2C Marketing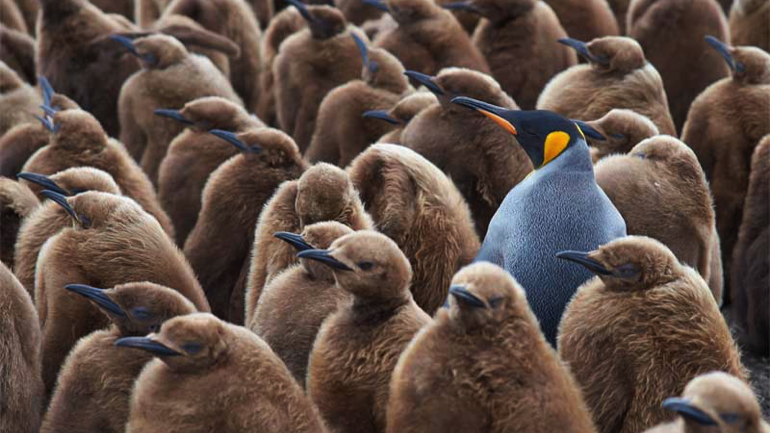 A few people have asked why Mezzanine Growth specializes in business-to-business (B2B) marketing, as opposed to the much larger domain of business-to-consumer (B2C) marketing. The answer is simple: because B2B marketing is different, and it requires a different approach. The kinds of people who are stellar B2B marketers have different skills and attitudes than B2C marketers. To be very good at B2B marketing, you have to focus on it, because specialization equals expertise.
What, exactly, are the differences between B2B and B2C marketing? Here are the most important ones:
It is a numbers game
In B2B compared to B2C, purchase amounts are larger, the sales process is longer, and the market size is smaller. At the end of the day, it is a tough fight for each buyer. Thus, the marketing approach is more niche oriented, refined and focused.
Rational buying decision based on business value
The B2B buyer is more educated and aware of his/her needs, and wants to buy products and services to help their company stay profitable, competitive, and successful. B2B marketing reflects these requirements by generating materials to a sophisticated audience. Quantitative analysis and ROI are essential features in the B2B world.
There are multiple decision makers
Technical buyer, economical buyer and end user - those are just some of the many buyers involved in a single B2B purchase. It is a challenge to educate all the buying influencers for a single B2B product or service and address their specific pain points. This is why educational and awareness building marketing activities are crucial in the business environment.
Long sales cycles
Ideally you want every customer to buy from you on your first interaction, but it rarely happens. There can be a long process of RFPs, demos, data sheets, whitepapers, and lunches with prospects to convince them to buy. This is where a complex and well-structured lead nurturing program is necessary to stay in tune with your customer base in B2B.
Relationship driven
B2B purchases are motivated by business goals and budgets, and, to a large extent, the vendor relationship. The emotions in this case are driven by personal security and trust that a particular vendor and its products are best suited to help the business reach its goals.
Building brand equity matters
You need to appeal to your niche by providing credibility and performance. There is no fast way to get there, but once you have built and earned good brand equity, you will retain the consumer mindshare for a long time.
Details matter
Given multiple decision makers and relative complexity of a B2B sales cycle, it is important to prove your credibility in any possible way and not give any reasons to questions your integrity and professionalism.