Mezzanine growth coming in clutch - again!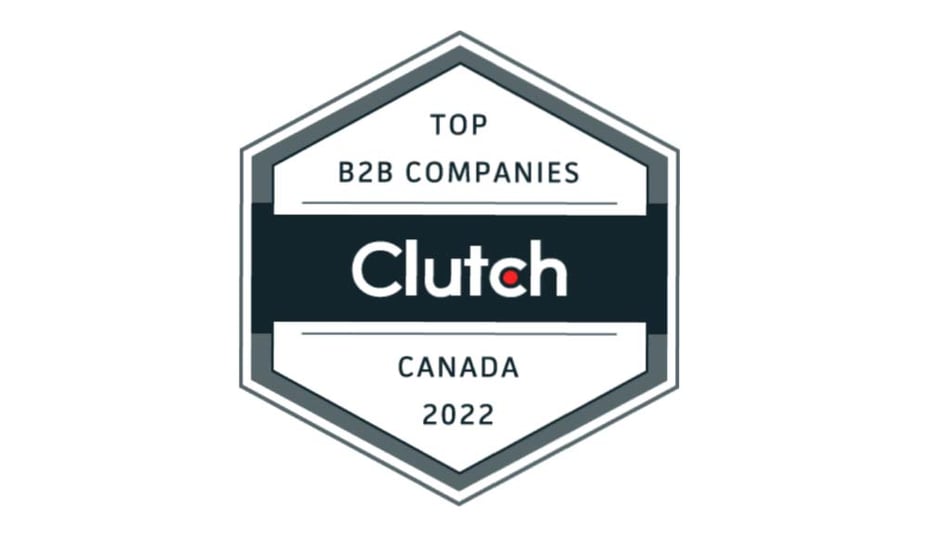 Mezzanine Growth is honoured to once again be named a top business-to-business (B2B) leader in Canada by Clutch. An independent B2B review and rating platform from Washington DC, Clutch evaluates and ranks the best solutions providers from around the globe.
Over the past few years, Canada has emerged as one of the powerhouse nations in terms of the digital economy, according to Clutch. Compared to other countries around the globe, Canada has seen faster growth and innovation.
"To be included on the Canadian list for the third consecutive year is a testament to the dedication of the Mezzanine team to helping B2B leaders accelerate growth," says Lisa Shepherd, President, Mezzanine Growth. "We are thrilled to be recognized among the best in the country."
Mezzanine Growth works with senior leaders of B2B companies to use digital marketing to create demand and generate leads, and accelerate growth of their sales pipeline.
"We deliver immediate impact," Lisa adds. "Mezzanine's award-winning process has helped over 250 B2B leaders create powerful growth engines and increase their company's sales pipeline by an average of 150%."
Learn more at www.mezzaninegrowth.com.
View the full list of Canada's Best and Brightest B2B Companies for 2022.
Subscribe to our newsletter to receive custom-crafted content and tools to help drive sustained sales growth and generate B2B leads.