Mezzanine Growth earns another five-star review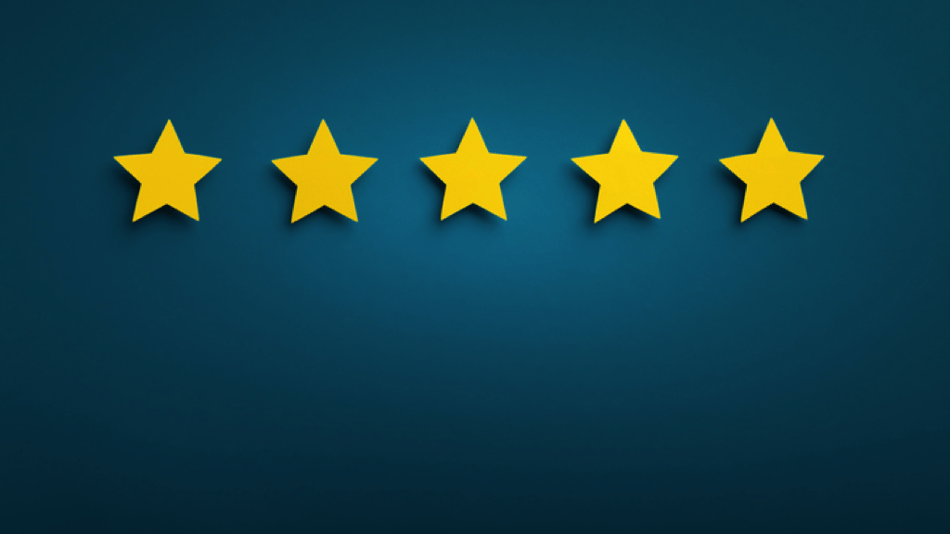 Today we want to highlight two important developments from our outreach efforts. First, our newest five-star review on Clutch. Second, is some recognition that grew from the publication of that review.
These developments represent our team's recent efforts. Nothing makes us happier than sharing our results with everyone who helped make them happen.
The company we worked with on this project is a telecommunications agency based in Atlantic Canada. They were entering a new market in the U.S. and had two specific goals for working with Mezzanine. First, to generate leads to prove there was a demand for their services. Second, to gain as much insight as possible into those leads to guide their future growth investments.
Our team had already worked with this company when we redesigned their website in 2020. We had a strong relationship and understood their business, so were fortunate to be at the top of their list for this project.
To achieve what our client wanted, we tested several platforms for generating leads. Then we were put in charge of creating materials for each platform and landing pages for digital advertisements.
The five-star rating we earned from the client indicates the success of this ongoing relationship. Read the full review.
And thanks in part to this review, we were named a leading company in Canada by another B2B platform called Top Design Firms. This is their top 100 digital marketers list, and we couldn't be happier with this news.
Mezzanine works with senior leaders in manufacturing, technology and industrial companies to generate leads, accelerate sales pipelines and build internal capabilities. We deliver immediate impact with marketing and lead generation programs while developing a company's people, processes, and technology through our proven framework.
All of our information can be easily found on our website. We invite you to take your time to go through our site to learn more about what we can do to help your business. Or contact our team directly through any available channel to get started.