Putting Segmentation Into Practice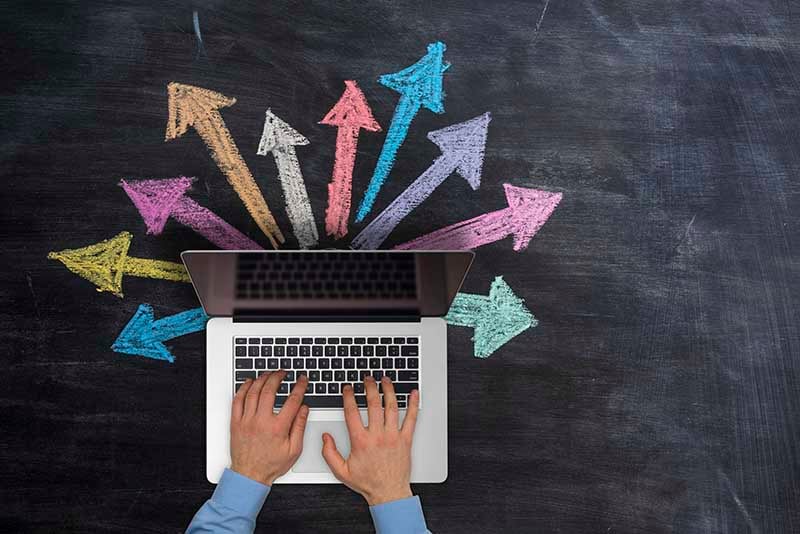 Once you understand significant customer segments, you can move on to developing a strategy to tackle them. Stick by your segmentation to execute effectively and generate positive ROI for your efforts. Forrester did a great job not only identifying key components of segmentation, but also outlining the main reasons for failure of segmentation projects, in a recent research paper: A Simple B2B Segmentation to Increase Revenue.
When executing on a segmentation, you need to line up some key functions in your organization:
Customer Information: Make sure you can track information about your clients – both to identify and target them, but also to monitor progress in their relationship with you.
Client Communications and Marketing: Ensure you develop a thorough communications plan so that each customer segment gets messaging in a form they will understand best about things they need or things applicable to them. For example, if you sell both airplane and hand blender parts, you might not want to market your airplane parts to retail stores.
Sales: Support you sales team by bringing them along on the journey – they need to understand the segments well, and they need support in communicating with them. They might need segment-specific marketing and sales collateral: different newsletters, targeted email messages, etc. And they may need additional training to be able to deal with each segment differently. In some cases, companies have gone as far as restructuring their sales work forces to better handle the different segments.
Internal Communications: Don't forget your internal stakeholders, including any sales teams. It is crucial that they understand the segments and buy into the benefits of segmenting the customer population.
Internal Processes: It's a lot of work, but internal processes must be capable of handling the marketing segmentation (multiple newsletters, email messages, etc.), any business training, documentation, sales or presentation materials, call centre scripting, additional reporting, etc.
Reporting: As with any new campaign or initiative, reporting and monitoring is key. You need to set targets and track performance against each segment, the tactics attached to each segment, etc.
Leadership and stakeholder buy-in: All large projects, especially ones that require changes in mindset or processes, need very strong leadership to ensure successful implementation and ongoing performance. Often brilliant plans are developed, but without buy-in, execution is either sloppy or uncoordinated, resulting in bad customer experiences, loss of loyalty and potential advocates, and overall waste of invested resources.
You can get more information in Mezzanine's latest white papers: Conversations with Purpose: Improving Decisions with the Power of Interview Research and Conversations with Purpose: Maximizing the Value of Interview Research. Segmentation can be transformational for many companies. If you are growing or at that pivotal point where you need to take the next step, it might be the right time to evaluate how well you know your customers, how well you interact with them, where the opportunities lie and how you can take advantage of them. Segmentation can help you deliver on those opportunities.