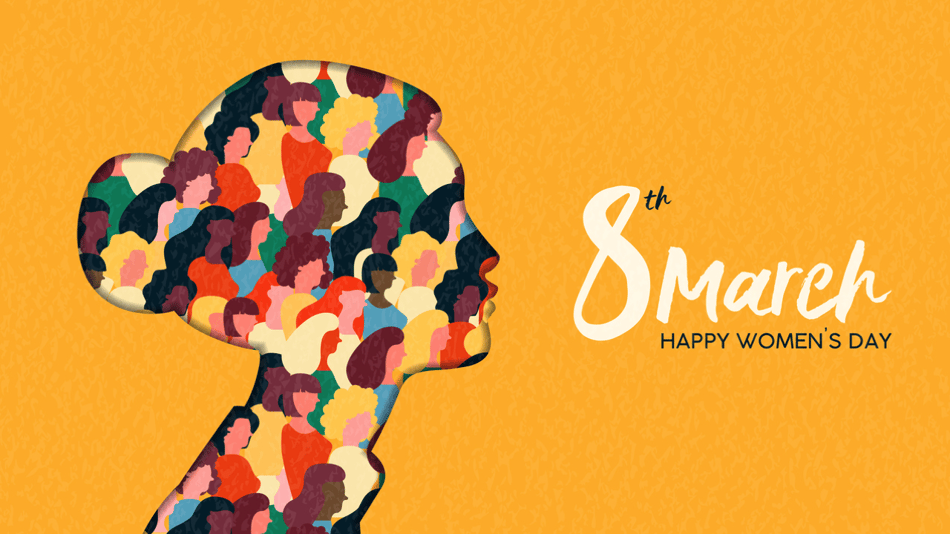 In recognition of International Women's Day, Mezzanine Growth is celebrating the achievements and success of women in business-to-business (B2B) environments.
When we asked for nominations to recognize women who are achieving success in traditionally male-dominated work environments including technical, manufacturing, industrial and engineering, we were thrilled by the enthusiastic response. We received nominations from men and women, who named women-run or support businesses with leadership, knowledge and skill. They are coworkers, advisors, bosses and clients who have become mentors and friends.
"Each year, we are blown away by the calibre of women that are nominated for this recognition," says Lisa Shepherd, President, Mezzanine Growth.
"The women nominated this year are remarkable," Lisa adds. "Not because of their gender, but because of their ability to make their mark, gain influence and earn respect in often challenging spaces."
This year's nominees are from different industries, roles and backgrounds, and are also at different stages of their careers. They all have one thing in common: each of them brings fresh insight, perspective and energy to help their company, industry and communities to be better.
This is the third year that Mezzanine has recognized talented and exceptional women in B2B. Why do we do it? There is the simple joy in celebrating the success of others. There is the hope that by shining a light on them, they'll gain additional attention for their own goals and careers. And there is the goal that by highlighting these women, they'll serve as beacons of accomplishment for those around them. As one of this year's nominees said, "These nominations are an opportunity for younger women to be inspired by those who came before them. You can't be what you don't see." That statement resonated with us. Women can be and do anything they set their hearts and minds to – they need only form the objective and then pursue it.
We are excited to see opportunities for women continue to rise, and are honoured to recognize the following women who are making their mark in the world:
Martha Astwood

Gloria Godwin
On this day, we celebrate women who are breaking barriers and demonstrating leadership in a variety of professions, industries and countries. Their accomplishments are proof that women can – and are - succeeding in roles our grandparents could never have imagined. Congratulations to all!
Want to learn about more incredible women? Check out 2021's 100 exceptional women in B2B and 2020's Tribute To The brilliant & passionate women in B2B.
Subscribe to our newsletter to receive custom-crafted content and tools to help drive sustained sales growth and generate B2B leads.