5 Ways to Get A Killer LinkedIn Profile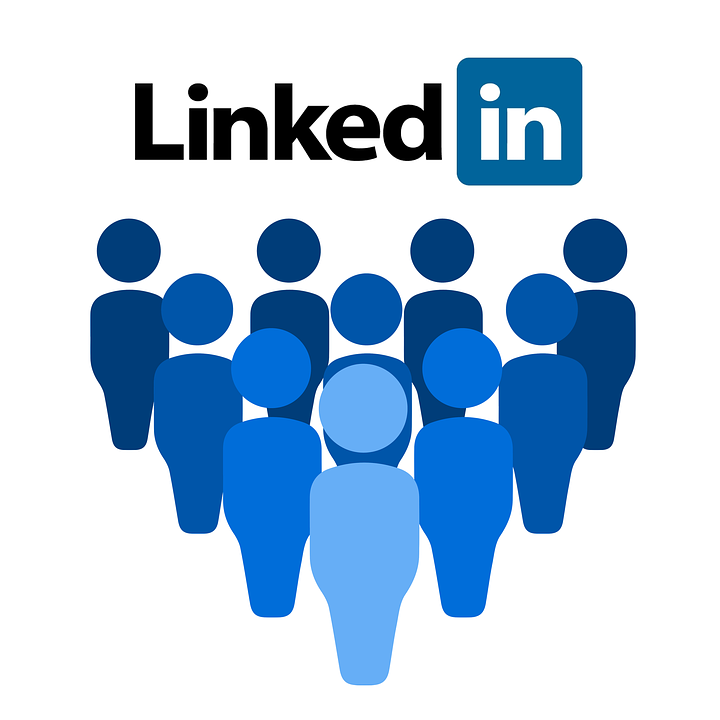 With over 430 million LinkedIn users and growing, you want to make sure that yours meets the criteria to help you stand out. You will appear in more search results if your profile is considered complete by the LinkedIn algorithm.
Here are 5 tips to make sure your profile is as professional as you are.
1) Have a great picture.
Please make sure it's a professional headshot or as close as possible to a professional. Please don't wear sunglasses or use a vacation picture – save those for Facebook. And keep it current so people will recognize you and not know that you haven't updated it in a decade (or longer).
2) Get creative with your title and summary.
People in the know aren't using the titles that appear in their business cards and email signatures any longer. Get creative about how you add value and use that theme consistently between your title and summary. Use relevant keywords to help you be found in searches.
3) Leverage your experience.
List your roles but save the bulk of the details for your CV. Remember to share any award information or media such as relevant videos, images, presentations or articles quoting you. Speak directly to your audience and make it relevant to their needs with your language. You can reorder your Skills and Expertise in order of importance rather than number of endorsements. The endorsements help improve your search rankings so make sure they're relevant to you.
4) Build your network.
Leverage warm introductions to build your network (2nd degree introductions) and invite everyone you meet to link in with you. But don't use the standard invitation – personalize it with a comment about how you met, how pleased you were to meet, etc.
5) Build credibility.
Post and/or share relevant content that shows you are an expert in your field and make sure you get a few recommendations from clients or managers that back it up. Joining relevant groups will keep you apprised of developments in your industry and might inspire you to participate – further building your credibility.
At The Mezzanine Group, we believe social media is one of the more important B2B marketing tactic that should be incorporated into your strategy. Having a killer LinkedIn profile ensures that you and your company won't lose credibility or respect when executing your marketing strategy. If you'd like to learn more about how building a strong and professional social media presence can positively impact the growth of your business, contact us.