3 Reasons Why Marketing Automation Is Worth the Investment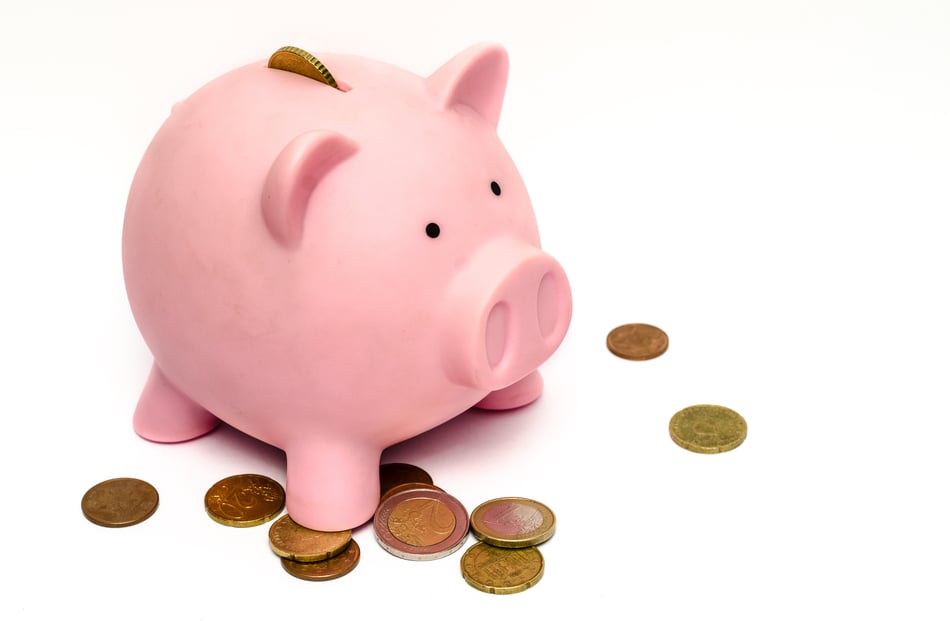 Are you among the 63% of B2B companies that say their top marketing challenge is generating leads?1 If so, it might be time to consider marketing automation.
Marketing automation delivers powerful insight to SMBs (small and mid-sized companies) about what's happening with their marketing. And most importantly - what's working and what isn't with their marketing efforts.
Yes, there is a cost associated with marketing automation, and not every company is ready to make effective use of a marketing automation platform. If you're considering the investment, here are three things you should have in the 'pro' column of your Pros / Cons analysis on marketing automation:
1. Drive Revenue
One of the top benefits of marketing automation is the ability to drive qualified leads. According to Hubspot's ROI report, businesses using marketing automation saw a 3.30X average increase in monthly web visitors. Furthermore, businesses using marketing automation see an average increase of 3.5X in monthly leads. Most importantly, these leads are quality leads with 79% of businesses reporting a growth in revenue when using a marketing automation solution.2
2. Increase the Efficiency of Your Marketing Department
If the increase in leads, conversions and revenue is not enough to sway you, consider the increased efficiency of your marketing department.
Marketing automation integrates all your tools to provide clear visibility to your marketing efforts and allows you to easily determine the return on investment of any given campaign.
You may be one of those companies that still uses one tool for email marketing, one for social media (or you might manage each social stream separately), one for creating landing pages and so on. With an all-in-one tool, your team's learning curve and need to manage multiple platforms and consolidate data is gone. This allows them to work more effectively. Your team can invest time on strategic campaigns instead of the administrative task of amalgamating data from various tools and ensuring lists and assets are managed in multiple software systems. The result? You will have a happier, more engaged team and you will benefit from their marketing expertise instead of wasting their time with administrative tasks.
3. Tracks and Reports on ROI
What tells a better story than ROI measurement? With a marketing automation platform, you can pull in all your data to a centralized dashboard and provide lead and customer tracking and attribution. Marketing leaders want visibility. This is why 67% of marketing leaders currently use a marketing automation platform.3 The at-a-glance dashboards that are colour coded make it easy to see how you are doing and the ability to customize reports is almost limitless. You can provide stakeholders with the data they are looking for at the frequency they desire.
What are you waiting for?
63% of companies that are outgrowing their competitors use marketing automation. Don't be left behind! Read the top 5 things to consider before diving into B2B marketing automation.
Sources:
1 https://www.hubspot.com/marketing-statistics
3 https://www.emailmonday.com/marketing-automation-statistics-overview