We Did it Again! Mezzanine Growth Named Top Canadian B2B Business Leader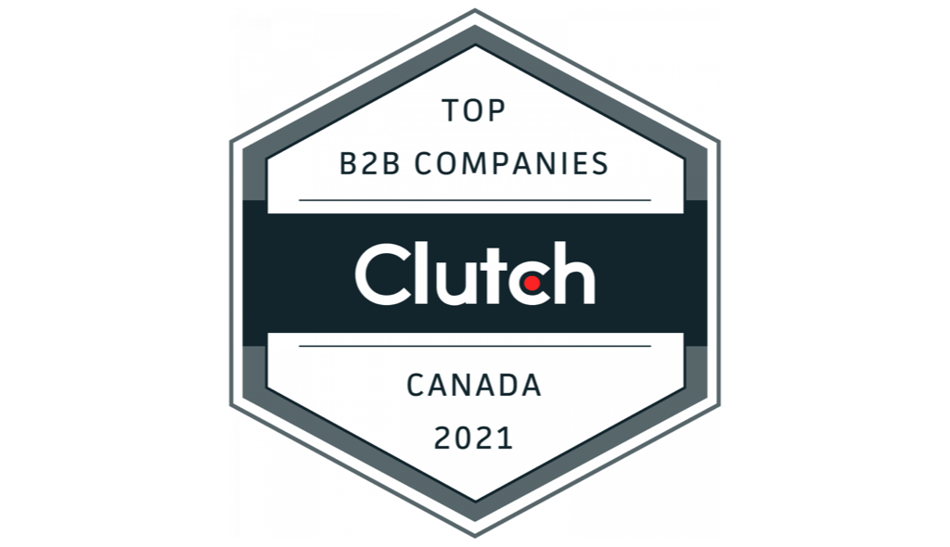 Mezzanine Growth is thrilled to share that it has again been named a top business-to-business (B2B) leader in Canada for the second consecutive year by Clutch, a data-driven B2B research site! As a leading international ratings and reviews platform for IT, marketing, and business service providers, Clutch is used by more than half a million service buyers and sellers each month.
Since its creation, Mezzanine Growth has been honoured to work with exceptional B2B leaders to help them with strategic marketing. Together, we've accelerated revenue growth by 30 - 300% for companies by building growth engines that raise awareness and generate leads using both traditional and digital marketing tools.
"Clutch is one of a growing number of review sites that are influencing B2B purchases," says Lisa Shepherd, President, Mezzanine Growth. "It's become clear how important reviews are in the current consumer world – without reviews, companies like eBay, Uber and Airbnb wouldn't have achieved their massive success. Clutch represents this trend in the B2B world."
Named in the advertising and marketing category, this recognition confirms Mezzanine Growth's expertise in the strategic marketing space. To be included companies are evaluated on a variety of criteria including online presence, past awards, brand recognition, and verified Clutch reviews and must specialize in a variety of services for clients in different fields.
"I'm thrilled that Mezzanine is once again on the list of Top Canadian B2Bs," adds Lisa. "Review sites like Clutch are growing in importance for B2B buyers, and I expect Clutch will see continued growth and success as a result. Thanks to our fantastic clients for providing their reviews, and to the amazing Mezzanine team members who make it all happen."
Check out Mezzanine Growth's reviews on Clutch, or view their complete list of Canadian 2021 recipients and categories, here.
Discover how Mezzanine can help you accelerate your sales pipeline by providing expert, hands-on support. Contact us!