How To Use Social Media As An Effective B2B Marketing Tool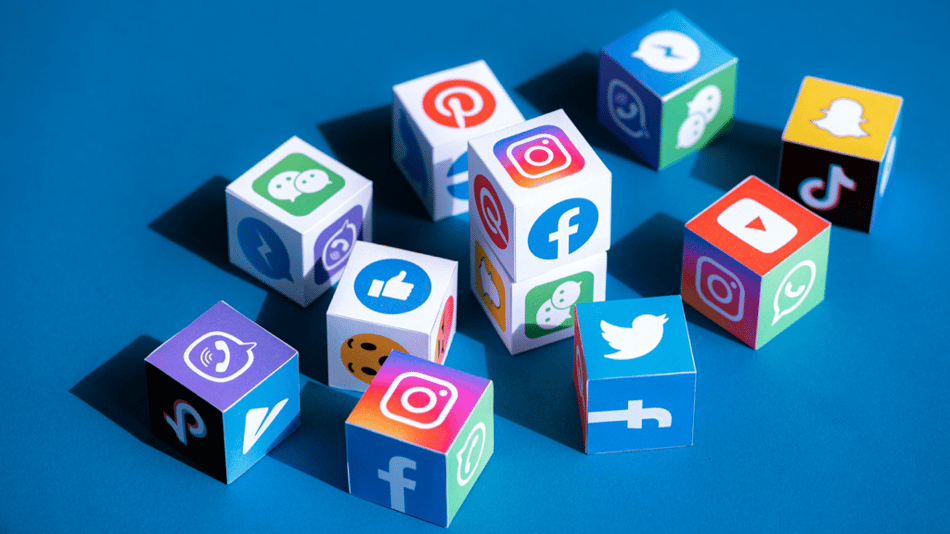 Social media may not initially seem like the best marketing tool for a B2B company; however, there are a number of ways your company can leverage social media to increase website traffic, and subsequently generate leads.
Tweet, like, share – oh, my! Social media has become such a pervasive medium within the world of marketing; however, from a B2B perspective it can be difficult to see how blogging, tweeting or connecting online can help. Being active on social media allows your business to "socialize" with customers, prospects, and partners, helping you build a network and thereby establish a bigger presence within the industry.
Here are 3 ways to use social media as an effective B2B marketing tool:
1. Regular updates generate site traffic
Making it a habit to post regularly on social media platforms such as Twitter, Facebook and LinkedIn that include links to your website will generate traffic. It's that simple. Make an effort to include social media on your daily to-do list – 15 - 20 minutes per day is a typical rule of thumb. Use that time to make your own company updates and search for share-worthy 3rd party content. Breaking that chunk of time up into 5 – 10 minute intervals twice a day can you make more regular, daily updates without too much of a time commitment.
2. Link building improves SEO
Link building is the perfect tool to creating a powerful website – the more links to your site, the better. If the information and content provided on your site is valuable and relevant to those within the industry, other web sites will start linking to yours. For example, say a fellow industry blogger likes your post and links to your site. Eventually, your site will appear on other webpages, social media profiles, blogs, and online publications, with specific content linked as a point of reference or discussion. The more relevant content you add, the more linking sources you are likely to attract, improving your overall SEO efforts as a result.
3. Keyword rich profiles increase search engine rankings
Social media sites often rank high with major search engines. Using keywords and brand names throughout your profiles will generate traffic to your social media pages and subsequently to your website. Additionally, whenever new content is added, such as a blog post, a new page is indexed by the search engine. Take for instance, a website that has 20 pages in the search engine pool. If that website adds 1 weekly blog post for a year it would more than double the number of indexed pages within that pool; therefore, increasing its search engine rankings.
Unsure if social media will help you market your B2B company? Give us a call – we're here to help.