Make A Splash: Engaging On LinkedIn Effectively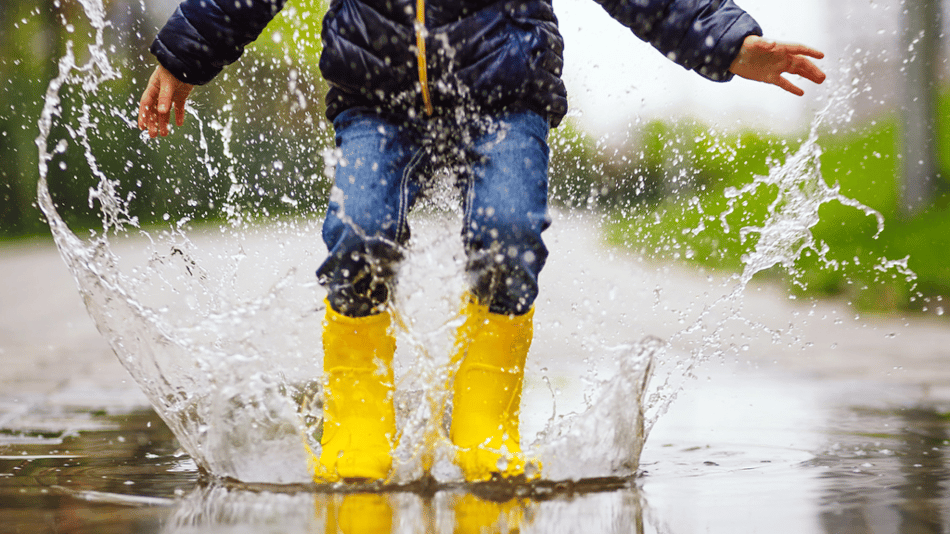 59% of the Canadian population may use Facebook, but when it comes to B2B, LinkedIn is where you need to make your presence felt. LinkedIn members are redirected to company homepages four times more than Facebook or Twitter users. If your company isn't using LinkedIn, it should be. If you are using LinkedIn, are you making the most of it?
Reach Out
Access to information has never been easier and there's so much information available that it's important to make sure you're also part of the conversation. You need to ensure that you're reaching potential buyers and others in the industry and LinkedIn is the best possible way in which to do that. There are over 10 million people on LinkedIn in Canada alone. By engaging with people on LinkedIn you're increasing your visibility by showing your knowledge and either establishing, or cementing, a reputation within your industry.
Inform and Engage
There's a trove of information on LinkedIn, but knowing what information to look for and how to use it to your advantage is what's really important. Here are four of the best ways to use LinkedIn:
Inform yourself and others
The power of LinkedIn is that it allows you to find people in your target market who are influential, decision makers, and/or buyers.
LinkedIn gives you more information than a company directory. It lets you see exactly what individuals do, what others have to say about their business practices and what topics of conversation they're having. This is the searching and filtering you need to start with.
How does that help you? Three ways:
Once you've identified a potential target, you can see exactly what their role is within the company. Is the person a decision maker? Will getting in touch and investing time to build a relationship prove fruitful?
Recommendations are another way in which you can gage whether or not you should pursue the person, or company. Have people written positive comments about them? (11th Commandment: third party endorsement shall never be overlooked)
Articles and other posts will inform you of what the person/company is currently interested in. It may be that they're looking for information that you can provide.
Armed with this information, you can decide how to approach the person or the company to maximize your chance of success. Social selling increases your chances of connecting with people that matter and will be of value to your company.
Joining groups is another way to inform yourself. Look at what groups your target audience are members of as wells as groups that are for your industry. This allows you to keep your finger on the pulse and keep abreast of what`s new in the industry and what`s being talked about. Post relevant, interesting and fresh content on LinkedIn and answer questions that are being asked in the groups. It may be tempting to sell, while interacting on these forums, but LinkedIn groups are not the place.
Just like you would do, potential buyers look at what others have to say about you. So, make sure that you ask for recommendations from clients and customers and that you've also included reviews.
Stay ahead the competition
On LinkedIn you're able to provide accurate and tailored information to buyers – existing and potential. What's more, the more buyers hear from you and the more two-way communication you have, the more your credibility builds and the wider your net of potential buyers becomes.
LinkedIn is designed to connect professionals and is best suited for the needs of B2B. Your competitors are starting to put it to use - you should too!
Our experience with LinkedIn
At Mezzanine, we regulary see tremendous opportunities for our clients to use LinkedIn for clients. Recently, we started work with a new client that sells professional services. The principal of the company had a reasonable number of followers, but didn't post any updates or share any information. We conducted a LinkedIn best practices workshop with the key individuals in the company, which was enthusiastically received. We then took the opportunity to use the company's LinkedIn page as a way to share content with and nurture their followers, support their blogging activities and make them seem fun. Almost every post boasts engagement, and has been used to great effect in social selling. Every member of the team has a growing network of connections, and they've already started to receive leads through LinkedIn.
Infographic Source: Internet Marketing Inc.
Subscribe to our newsletter to receive custom-crafted content and tools to help drive sustained sales growth and generate B2B leads.